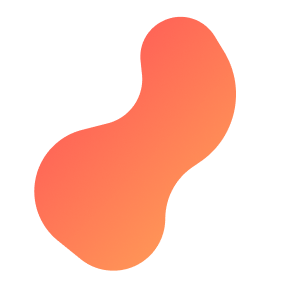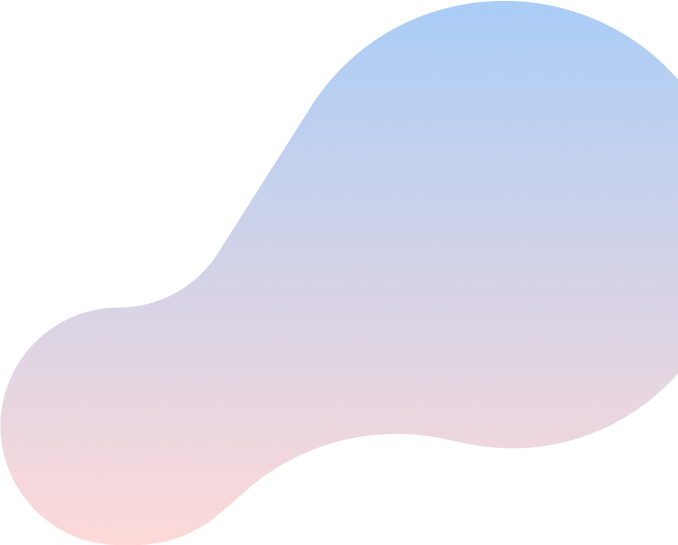 We are here

for you
Connect with us any time, any way. Let our team serve you and contact us through your preferred communication channel.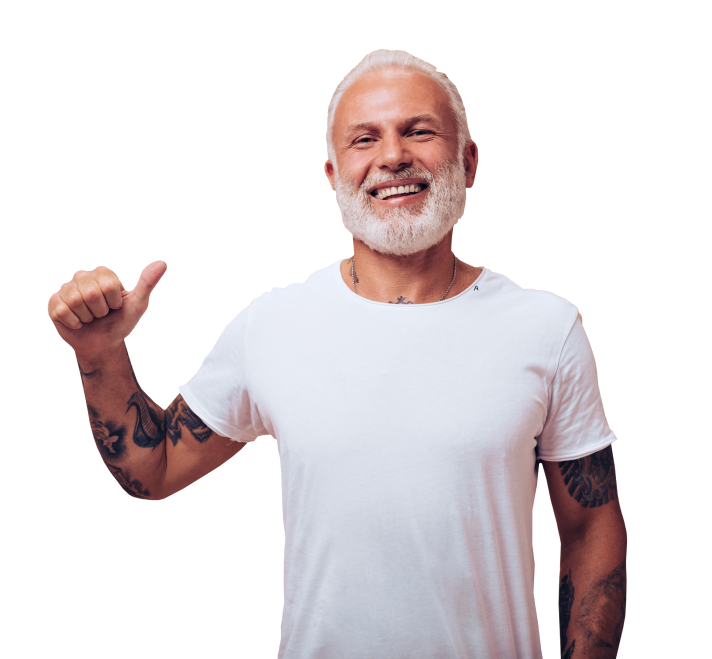 How can we help you?
Wi-Fi support
Your Wi-Fi got you down? Here are some tools to answer any service and modem related questions.
Email us
Prefer online support from our helpful humans? Email us your questions at
ecare@altimatel.com
for quick assistance.
Phone
Got any questions that need a helpful human's support? Call us at
1-866-810-7940
for quick assistance.
Feedback
Contact information for Altima Management Team or other authorities to escalate issues and concerns.